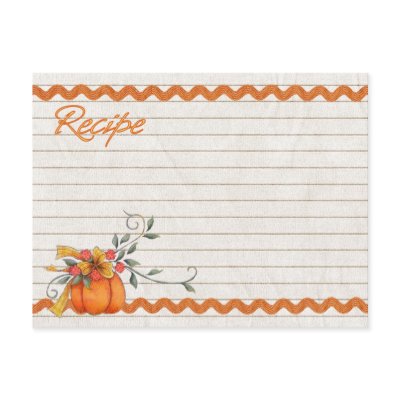 Beginning last Tuesday, every Tuesday during the Autumn season, I'll share some Fall inspired recipes.  For baking, breakfast, dinner, dessert, etc… Some shared from Pinterest and others from my own kitchen and hopefully some from you!   If you are doing any Autumn inspired baking or cooking, please take a picture and share with us!  We'd love to see and hear about your recipe!
Chili Bar
By CelebrationsAtHomeBlog
(This is such a clever idea for a party, a big game, or even just for a fun family night.  One pot of chili and then various things that you eat with it: hot dogs, baked potatoes, fries, etc…)
*
Chocolate & Granola Apple Wedges
By EatYourselfSkinny
*
Slow Cooker Apple Bread Pudding
By RightAtHome
What Fall inspired recipes have you begun making?  Want to share with us?  We'd love to hear about them all!!!